Instant Equity
Borrower gets instant 3, 4, or 5% equity in the home (depending on rate and option).
Not a Second Mortgage
Because Communities First is a grant, there is no second mortgage placed on your property.
Fewer Restrictions
Communities First - Ohio offers no restrictions on reselling or refinancing home, and no minimum length of occupancy.
Income Limits Based on Individual
Communities First bases its income limits on the individual borrower rather than household income.
Apply through a Participating Lender
Communities First works with dozens of participating lenders throughout the State of Ohio. Participating lenders will be able to walk homebuyers through the process and discuss current interest rates.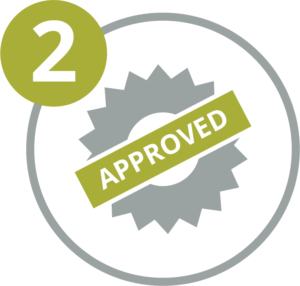 Verify Eligibility and Obtain Pre-Approval
Participating lenders will also be able to assist homebuyers in verifying eligibility for Communities First and becoming preapproved. Eligibility for Communities First is based upon a number of factors including the type of property, credit score, and income limits, among others.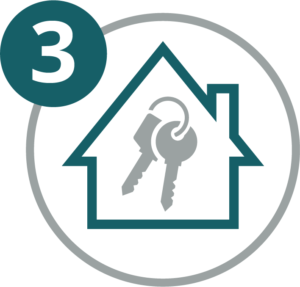 Communities First provides your grant at closing through your participating lender. Once you close, you're all set to move into your new home – down payment assistance made simple!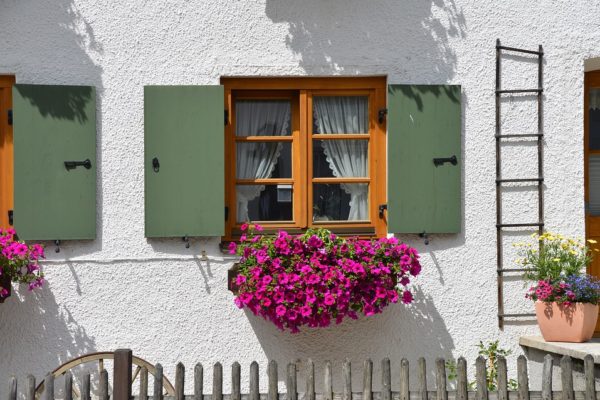 To be Eligible, All Borrowers Must:
Apply through a participating lender
Meet standard industry guidelines
Not exceed maximum income limits
No DTI restriction with Approved/Accept AUS or LPA Eligible/Accept, as applicable
Have a minimum FICO credit score of 620 (subject to change)
Occupy the property as their principal residence within 60 day
Single Family Residence
Duplex – Owner Occupied
Planned Unit Development
Townhome
Condo – US Bank Approved
Manufactured Home
Rental or Vacation Home
Co-op or Investment Home
*
*if LTV less than or equal to 97%